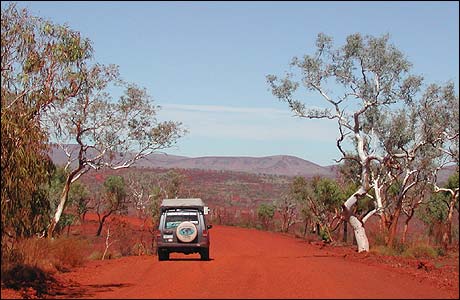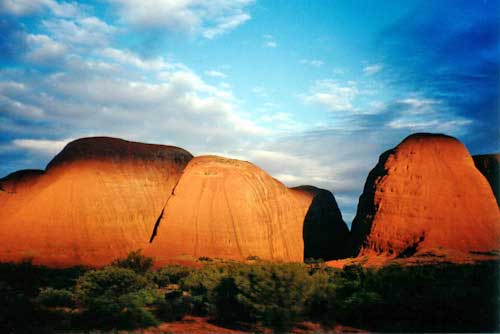 Pointers for Traveling and Vacationing in Australia
Make sure to pack cloths that are suitable to the region and months that you are going to be vacationing in Australia. It can get very cold in some areas of Australia during the winter time. Also know the months and seasons compared to your home countries months and seasons. For example Australia's seasons are the opposite of what they are in the United States. June and August are winter time in Australia and December is summertime.
Tipping in the United States is normal and almost expected when you eat out at restaurants. In Australia tipping is not expected and should not be considered.
Also a majority of shops are open seven days a week.
Hints about Driving in Australia
There are times when driving from one city to another is the best way of seeing Australia. But there are some driving rules that will change the way you normally drive in the U.S.
Australians drive on the left side of the road. This will feel awkward at first but with a little bit of practice you will get the hang of it. Also it is unacceptable driver's etiquette to honk your horn unless you are trying to prevent someone from crashing into you.
If you have been drinking, then you should not drive at all, but be aware that the legal blood alcohol level is .05.
Additionally, with a U.S. driver's license you should have no problem renting a car in Australia to travel around in.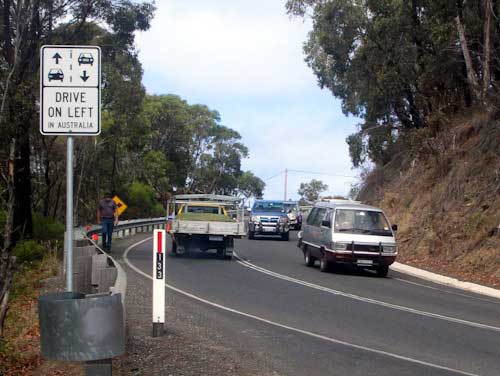 Keeping safe while traveling Australia
Although Australia is a gorgeous country, it can be very unsafe for those who do not take the time to prepare. For example, before journeying into the rugged terrain of the Outback, there are a number of different dangers that need to be prepared for. First of all, you will need plenty of water, a full tank of petroleum for your car, a compass and other essential survival items that need to be kept in your car before you go on your adventure. Additionally, you should also take into account the environment's wildlife as many can attack you or cause injury. Before journeying into unfamiliar territory such as the Outback, you should always do some research on your own so that you understand what possible dangers can arise.
The most crucial thing that will help your Australian experience be the best ever, is to do your research about the country and familiarize yourself with the places you want to visit. Although the U.S. and Australia have a lot of similarities, the smaller things can make a big difference on your trip if you are aware and prepared for them.