Choosing to further your education by obtaining an Australian MBA is a solid educational choice that will result in personal and professional growth, increased earning potential and a well-regarded degree that receives international respect.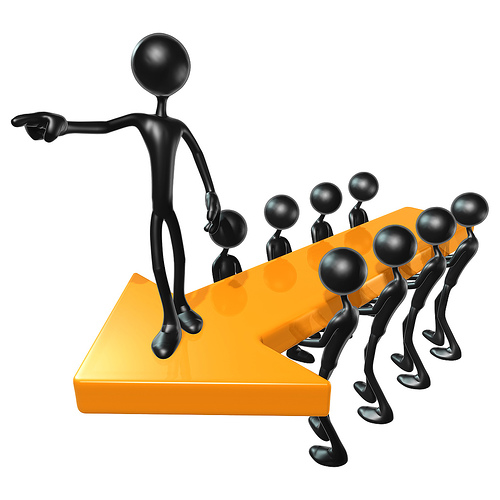 To improve your chances of being accepted at one of Australia's esteemed business schools, follow these 10 tips that are sure to get your application noticed and increase your marketability.

1. Cross every T. This may seem like it goes without saying, but an incomplete application packet – or an application packet with spelling or grammatical errors - will quell your chances of acceptance before you even have your foot in the door. Complete your application packet thoroughly and proofread every word.

2. Clearly state your goals. You wouldn't be going for a graduate degree in business administration if you didn't have ambition. Entice the admissions committee with your well-thought out plans for the future.

3. Be a show off. It's one thing to say how wonderful you are in a personal statement or essay, but an entirely different – and better – thing to show your accomplishments by including information about awards, promotions or other forms of recognition you have received.

4. Be yourself. Let the committee know enough about you to make you stand out from other applicants and don't try to be too perfect. No one is perfect and the committee is well aware of that. Trying to prove your perfection will only raise doubts. Let yourself shine through your application.

5. Why here? Why now? If you are an international or returning student make your intentions clear and let the admissions committee know why you want to attend graduate school in Australia, or why you want to go back to school.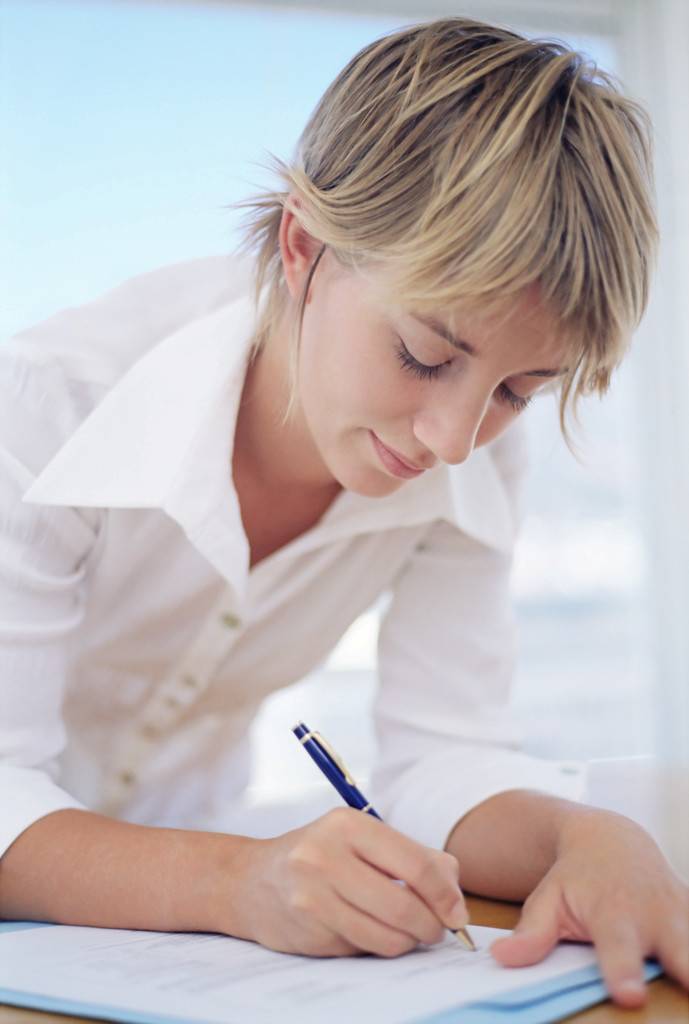 6. Demonstrate your ability to lead. MBAs are leaders and managers that shape the business world and bring teams together to function effectively. Include your leadership experience and skills to show the committee that you are ready to lead.

7. Know thyself. A solid understanding of who you are, what you want, where you are headed and why you need an MBA to continue on that journey is central to your success as a graduate student and an applicant.

8. Be distinctive. You are a unique individual with distinctive characteristics, skills and goals. But, you'll be just another application packet if you don't portray your uniqueness to the committee. Consider your qualities that distinguish you from the pack and make sure they are front and center during the application process.

9. Be personable. Show your charm and let the committee know what a likeable person you are. Objectivity aside, committees are made up of people, and people are apt to choose people they like.

10. Lay out your plans to change the world. Or, at least the business world. As leaders and managers, MBAs are in a position to be change makers and to improve business practices and policies. Let the committee catch a glimpse of how you want to make a difference in the world.

Following these 10 simple tips will improve your application and enhance your chances of being chosen for a coveted position in an Australian MBA program. The application process can be highly competitive, but demonstrating your qualifications and showing that you have clear goals and a plan to reach them will greatly increase your appeal and ensure that the admissions committee will notice your application.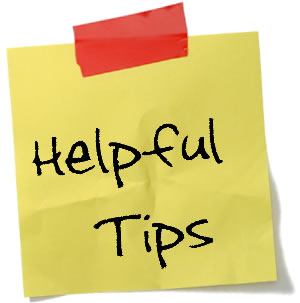 Moving Ahead with an Australia MBA: Apply Now!
Australian business schools are renowned worldwide for their expertise and quality. Students who complete a MBA in Australia will be well equipped to advance in the workplace, prepared to thrive in the business community anywhere in the world. With so much to gain, students should be eager to begin their time as a MBA student in Australia. However, before students can embark on this one of a kind experience, it is important to first understand Australia MBA admissions.
The first element to any MBA application is previous schooling. Since a MBA is an advance degree, all applicants will be required to provide evidence of a bachelor degree or some equivalent certification. Most schools will accept this proof in the form of an official transcript. To apply for MBA programs, students should first request a copy of their transcript from the school where their undergraduate coursework was completed. Australia MBA admissions may also use this transcript to check for course prerequisites and GPA. The requirements for these elements will vary depending on the school and program.
Another facet to a MBA application is work experience. The MBA programs in Australia are designed for experienced business professionals who are seeking to take their career to the next level. The curriculum is rigorous and catered to real world professionals who have a wealth of personal experiences to draw from. Therefore, all applicants will be required to submit a detailed resume as part of their Australia MBA admissions. This resume should include all professional work and any relevant volunteer opportunities, including dates and contact information of past and present employers and associations.
Applicants will also be required to demonstrate their skill with the English language to apply for MBA programs in Australia. To this end, most applicants take the International English Language Testing System (IELTS). All international students are required to take this test, though some may substitute the Test of English as a Foreign Language (TOEFL). Some students may be able to waive this test in the Australia MBA admissions process after completing a face to face interview. However, since an IELTS score is required for student visas in Australia, all students are encouraged to take the test anyway.
Some elite schools will also require a score from the GMAT as part of their MBA application. However, not all schools will require this test, so applicants should check with the school of interest to be sure. Even if the score is not required for admission, some students complete the test anyway as a way to set themselves apart. Students are certainly allowed to submit a score from the GMAT even if it is not necessarily required. This score can help students stand out from other applicants.
While these aspects of Australia MBA admissions are fairly standard, applicants also have the chance to show a bit more of their personality and skills through letters of recommendation. Letters of recommendation are powerful pieces to any MBA application, providing a more thorough glimpse at what the applicant has to offer. Most schools will require at least one letter of recommendation, though most applicants are encouraged to procure two. Letters of recommendation should be written by qualified individuals who know the applicant professionally or in an educational setting. Bosses, supervisors, or teachers are often great choices to write these letters.
Last, but certainly not least in the Australia MBA admissions process, is the personal essay. This essay should be viewed as a letter of intent in which applicants can explain their goals and strengths. This letter is one of the best ways for applicants to set themselves apart. This essay should have a strong voice, be grammatically clean, and have a clear structure that communicates the applicant's plans. The personal essay will be the most time intensive portion of the Australia MBA admissions process, but for those who do it well, the effort will most certainly pay off.
Though the specific guidelines will vary from school to school, interested students should start developing their MBA application well in advance in order to ensure that there is plenty of time to meet the deadlines and get accepted. Applicants who take the time to complete a thorough and polished application are more likely to get accepted to start an exciting MBA education at one of the revered business schools in Australia.