What does TOEFL stand for?

The Test of English as a Foreign Language, or TOEFL, is a test used for the purpose of finding out the English language skill level of a nonnative English speaker. Admissions into many North American colleges and universities, and additionally other institutions, agencies, and programs, depend on the TOEFL scores of an applicant. Each university or institution has its own criteria for acceptable scores on the TOEFL for admissions. Check with your university adviser or target university/institution for their requirements.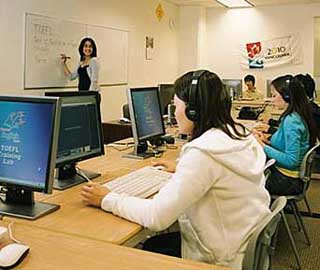 What is the purpose of TOEFL?
Universities and institutions require the TOEFL in order to get a good understanding about how successful you will be in completing your Education in English.
The test is a computer-adaptive test, meaning that it adapts to your level of knowledge and skill in English.
For example, rather than having a set number of questions that range from easy to medium to difficult, depending on how well you are doing, the computer will pick questions for you and adjust to your skill level. So the first question will be a medium in difficulty and depending on if you get it right or wrong, the computer will pick out more questions.
If you get the question right, it will select a question from you that is a little harder. If you get it wrong then the next question will be a little easier. This format results allows the computer to precisely determine your skill level.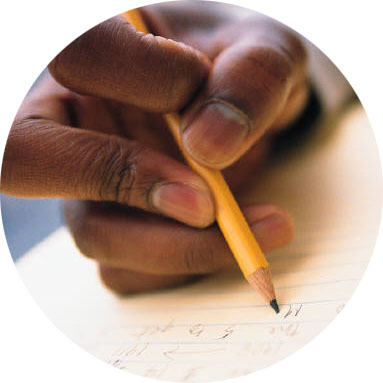 There are two key facts to keep in mind:

1. The Reading Comprehension section is not computer adaptive.

2. You get more credit for harder questions than easier ones.