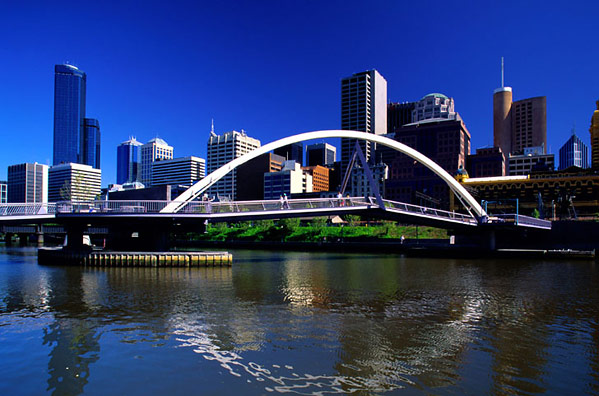 Australia.edu has hand picked the top things to experience while visiting Melbourne Australia.
1. Melbourne Zoo
Melbourne Zoo is an internationally known zoo that has recreated a natural habitat for its amazing animals. Every year tourist and animal lovers flock to the Melbourne Zoo to get a glimpse at some of the most exotic animals.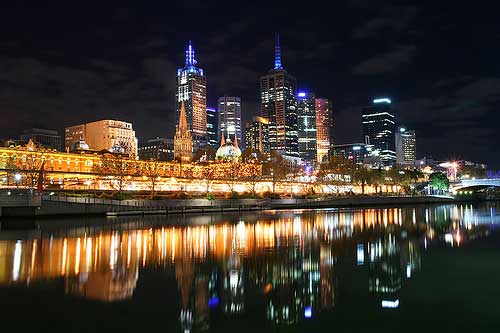 2. IMAX Theatre
Experience one of the world largest IMAX movie screen with crystal clear images. Seeing a movie at Melbourne IMAX is more like a real life adventure and is an experience one must do to understand how amazing it really is. Enjoy and make sure to grab some yummy popcorn before the show.
3. Melbourne Cricket Ground
Come to the heart of the sports zone where top level Cricket and football games take place. Australian Cricket and football games are an experience in which any sports fan will enjoy. Come out and enjoy these cultural sport events while having some beers and hot dogs at the cool Cricket grounds. The grounds also host concerts from a range of musical performances.
4. Queen Victoria Market
With over 1000 traders within the market, the Queen Victoria Market is the world biggest outdoor market. You can shop for a range of items such as fashion, plants, crafts, souvenirs and fresh produce.
5. St Paul's Cathedral
St Paul Cathedral is a perfect day event to take the kids and enjoy the variety of sights of the Cathedral. It is a gothic style, Anglican cathedral containing mosaics, carvings and stained glass pipe works. Located at the Cathedral is a fun family market which features 400 shops and stalls, 2 food courts, entertainment, kid rides including a fun and exciting bungee jump.