Study in Australia.

Australia has a single national and comprehensive system of twelve qualifications, which are the basis of the Australian Qualifications Framework (AQF). Australian federal and state governments endorse AQF qualifications, so an AQF qualification is recognized throughout Australia and by other countries.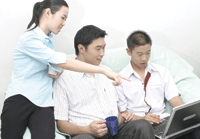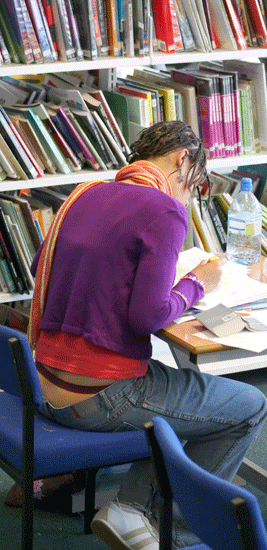 Australia has three main types of education institutions that accept enrolments from international students at tertiary level. australia.edu provides special downloadable information pages on some of these institutions. Choose from state name to the left for a listing of these in each state. You may print these pages and use them as a ready reference.

Universities

Australia has 39 universities that deliver only the highest quality, mainly traditional, courses and programs. Universities have to pass stringent quality assurance tests to be authorised to use the word university in their title. The word degree is similarly protected terminology. Australian universities offer undergraduate and post graduate degree and diploma courses to international students.

Vocational Education and Training Institutions

Vocational Education and Training programs (VET) are available through private colleges and TAF E institutes. Programs available at these institutions provide students with the skills needed in many areas of employment. Australia's national qualifications framework allows graduates from VET programs to use their certificate qualifications as the first steps into further study, including diploma and degree programs.

English Language Schools and Centres

English language schools and centres in Australia provide accredited English Language courses and programs recognised by education and immigration authorities throughout the world. Students have the opportunity to learn English in a safe English-speaking environment.