When to Fly
Peak Season:
December to February is cold season for Europe and the United States, whereas it is Australia summertime. It does get hot during the summertime, but this is the most traveled season for tourists who travel to Australia's famous white sandy beaches. Make sure to book early if you are looking for cheap flights during this time.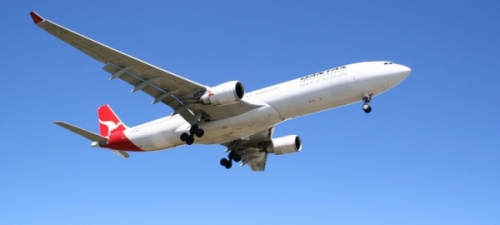 Off Season:
June to August is winter time in Australia, which attracts skiers and snowboarders to New South Whales and Victoria where there are great skiing conditions. Tickets are cheaper during the off season.
Australia Airports:
Melbourne Airport (MEL)
Sydney Airport (SYD)
Perth Airport (PER)
Adelaide Airport (ADL)
Cairns International Airport (CNS)
Flying Around Australia:
Australia's outback wildlife and unpopulated areas are best traveled by the airline below:
Virgin blue flies on the eastern side of Australia connecting Sydney with Melbourne, Cairns, the Sunshine Coast, Brisbane and the gold coast. It also flies to Adelaide, Perth, Broome and Darwin.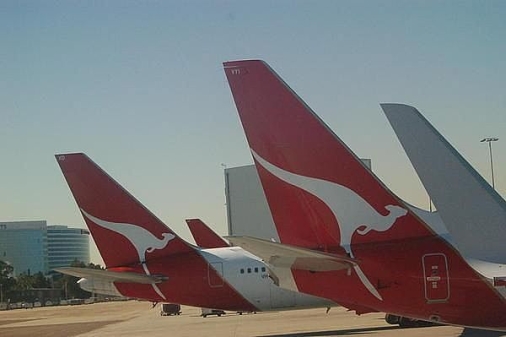 Jetstar - Operates out of Melbourne Avalon Airport, the airline flies to 14 destinations within Australia including Adelaide, Cairns, the Gold Coast, Brisbane, Perth and the Sunshine Coast.
Skywest flies in Western Australia (Broome, Perth), the Northern Territory (Darwin), and to Bali.
If flying across to neighbouring New Zealand, Freedom Air connects Melbourne and Sydney, the Gold Coast and Brisbane with Dunedin and Palmerston North in New Zealand.