Australia offers one of the top academic destinations to study abroad. Secondary and tertiary educational systems consist of the following:
• High Schools
• Senior colleges
• Vocational Institutes
• Universities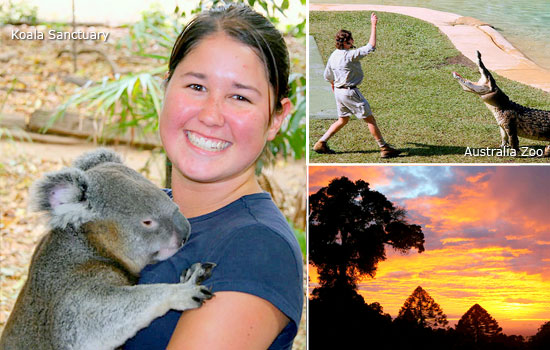 The above educational systems offers summer programs for students to take courses in. Australia is located in the southern hemisphere, so first semester starts in February and ends in June. Second semester starts in July and ends in November.
Australia hosts a diverse educational institutions and students can find just about any type of desired course to study in Australia. A lot of institutions provide students with housing options on campus and off campus. Student health is covered by the student's institution or by another agency who deals with student health insurance.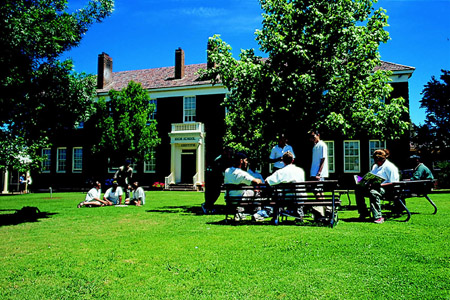 Every institution should have a medical facility that student will have access to using for medical related cases.

A majority of the institutions allow students to take summer study abroad programs that include field trips, hands on studies, and other forms of educational traveling around Australia or nearby countries. The cost of the student travel is different at every institution.
Past places where students have traveled to have been New Zealand, Fiji, Gold Coast, and the Great Barrier Reef. Some unique study abroad summer programs include the following:

• Wildlife
• Tourism
• Recreation
• Conservation
• Art
Please contact your desired institution to find out more details and cost.Cost of the time the institution will cover the cost in the tuition and fees.Students come to Australia for its variety of study programs, but also for Australia's amazing landscape and natural beauty.