Australia Online Educational Services

Online services are made up of university services and information, that are all accessible though the internet.
Below is a survey showing the online services provided by universities:
Key findings
• A majority around 87% of universities in Australia have internet access for all of their students and 70% offer access from off campus.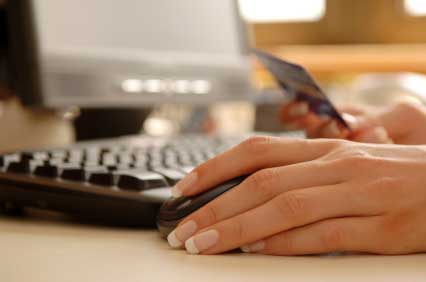 • Most universities let students gain online access to their school handbook and calendar which is a nice free resource.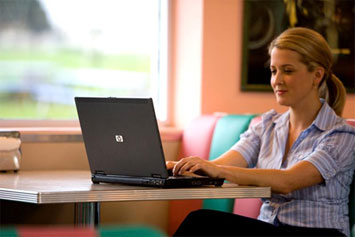 • Around 90% of universities let students browse their library via the internet and most of them also provide students credited journals, magazines, and case studies.
• Today, because the internet speeds up the process for teachers and students, most schools use an online course management system such as WebCT and Blackboard which allows students and teachers to post and submit homework, assignments, and discuss certain topics.

• Online class registration is used at most universities.

• Universities also offer different types of online support.

Studies such as Management, Health, and Commerce Technology are great examples of courses that would be fully available to take online. Some postgraduate studies have all course work conducted online because the students also participate in full-time work or internships.

Studies such as Physical Science, Creative Arts, and other laboratory work would not work well with online learning because they need to physically conduct their work and create sample products, demos, plays, etc.

Australian universities are rapidly progressing with the online resources made available to students and teachers. We have seen a huge increase and an upgrade of quality in library access via the schools' online portal.