Your resume is one of the most important parts in landing a job. Often large corporations, who are sent hundreds of resumes, toss out any resume that looks or does not include vital information. Below is is a resume guide describing the important details that you should have listed in your resume.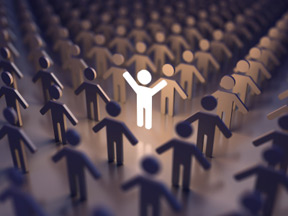 Contact Information:
Include your name, home address, home phone number, mobile number including area code, email address.
Objective:
Make sure to be clear and to the point when writing your professional objective. Describe what you can do for your potential employer rather then telling how this job can benefit you. Employers look closely at the objective as they can see what your intentions are.

Summary of the Resume: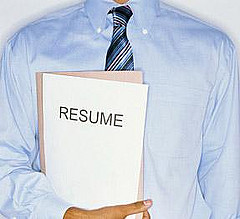 State your most credited achievements along with the different environments that you have worked in.
Employment:
When listing your work history, you want to have it start with your most recent job first. List the start and end date, the name of the past organization, location including the city and state, job title, brief details of work duties, any important responsibilities, accomplishments and skills.


Include action verbs and quantify when possible.
Education:
Put your most recent education first with the college or university name, state/city, degree complete, and concentration/major studied.If you are still in school, list it first and make sure to add the estimated completion date. Add any obtained credentials, certifications, or licenses that you are in the process of getting.
Skills:
Put any additional foreign languages that you are fluent in down first. Your computer/knowledge skills and any other important or relevant skills.
Community Service:
List volunteer work that you have completed with the name, date, duties, and activities you performed for the organization.
Affiliations:
It is good to list past and current groups or organizations that you belong to and are involved in. These can include school clubs, non-profit organizations, and professional organizations. List your title, number of years being a member or part of the organization. It is important to concentrate on organizations that are applicable to your field.
References:
List references that are professional and who you know that describe positive qualities about you. Do not put your Mom, Dad, or relative down as it is obvious that they will only talk good things about you.