Before heading off to college, especially when preparing to study abroad, it is essential that students secure housing either off-campus or on-campus. Finding a residence while in college may take some research and investigation in order to determine the living arrangements that will best meet the students needs. There are several factors that should be taken into consideration when searching for housing. These factors include things such as: cost, location, furnishings needed, and roommate arrangements.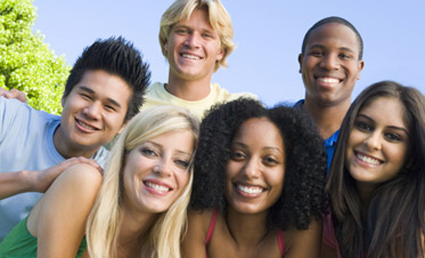 How Much Can You Afford?
Studying at a university can be expensive, and students need to make certain that they set a reasonable budget. Students need to take into consideration not only the university's matriculation fees but things such as textbooks, meals, living expenses, personal needs, and incidentals. Students that are relying solely on student loans to pay for their daily and monthly expenses will need to carefully and thoughtfully calculate how much they can afford to pay in housing costs each month or on a yearly basis. For those students that are working to pay for their university studies will need to be equally thoughtful in their budget planning.
In addition to rental costs, students will also need to determine if utilities or meals are included in the cost of rent. Some universities, especially for students that live in on-campus residences, provide students with three meals each day. The cost of these meals is included in the monthly rent. Off-campus housing sometimes provide services such as water and garbage pickup. While these services are not always included in the cost of housing, students will need to inquire about these services in order to better determine their overall budget.
How Close Will You be to Campus?
Most college students would agree that the closer one lives to campus the better. This is especially true for students that have early morning classes, classes at varying times during the day, or classes in the late evening hours. The convenience of going home to study, eat, or nap and having easy access to the library and other university facilities is important. Most college students want to make certain that they get the full taste and experience of university life, and one way to do so is to live as close to campus as possible. In some cities, housing may be less expensive further away from the school. However, if students can afford the cost of rent, living closer to campus is the best option.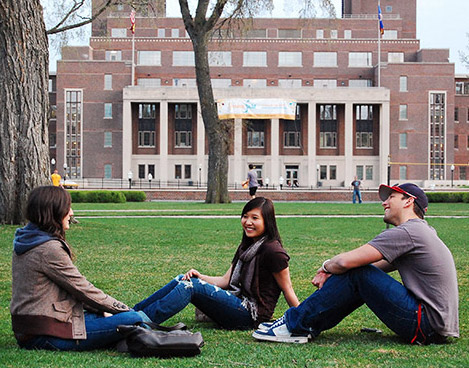 Furnished or Unfurnished?
Students studying abroad as well as college students in general usually do not have the financial means or resources to furnish a residence. While most students can expect to provide their own linens, towels, and other sundries, these same students will likely not own items such as refrigerators and desks. Study abroad students will not have the ability to bring these items with them even if they do own them. For these reasons, it is essential for students to ascertain if they residence is furnished or not. If the residence is furnished, they need to make certain they determine with what items the residence will be furnished.
Will You Have a Roommate?
Having a roommate can be a tremendous help to college students. A roommate can make rent more affordable, and provide students with companionship. While living on one's own does have its perks, having a roommate can be very beneficial as well.
There are many factors in regard to collegiate housing that students need to consider before classes begin. Making appropriate housing arrangements beforehand can truly enhance a student's university experience and create special memories for life.