The admissions committees of Australian MBA programs carefully examines resumes, essays, letters of recommendations, and personal interviews to seek out the candidates that they believe have what it takes to succeed in their program and in the business world. While some schools prioritize particular characteristics above others, there are essential attributes that every MBA program looks for in their candidates.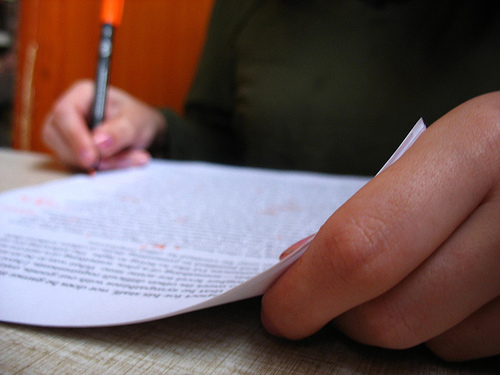 These attributes include:

1. Motivation to succeed
2. Integrity
3. Ambition
4. Focus and drive
5. Professionalism
6. Perseverance
7. Leadership capabilities
8. Creativity
9. Qualitative and quantitative analysis abilities
10. Exceptional communication skills

Naturally, each candidate will have a particular set of strengths, as well as areas in need of continued growth and development. So, do not let this list of desired attributes scare you away from applying to an Australian MBA program if you feel you might be lacking in an area or two. Admissions committees are looking for candidates with potential, not perfection.

Approach the application process and prepare for your application interview the same way you would prepare for an interview for a senior management position. Display your strengths and don't attempt to come across as perfect.

Keep the above attributes in mind as you write your application essays and prepare for your application interview to help ensure that you display your strengths and clearly show that you have what it takes to succeed in an Australian MBA program, as well as the business world.