Studying abroad - life lesson
Rebecca Hobbs who studied at Wagga, located west of Sydney Australia, took classes such as graphic design and photography which are classes not offered at UNCW. While at Wagga she took an advertising class where she and other group members created a corporate identity for a real client. "I gained a lot of direction and confidence. I feel pretty confident in who I am and what I want to do in my life now."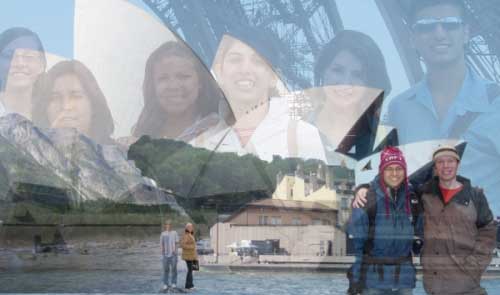 "In today's competitive job market, studying abroad can make your resume stand out. The person who has studied abroad will get the job," DiPuccio said. "It helps develop communication skills."
Alexa Sand who is still very close to the U.S. friends she met abroad ten years ago, explains, "I think the shared experience of living fully immersed in another culture made these friendships particularly poignant and enduring."
Joydeep Sengupta says that "An entire range of professional opportunities have opened up to me in recent years, partly due to the skills and internship experiences I gained."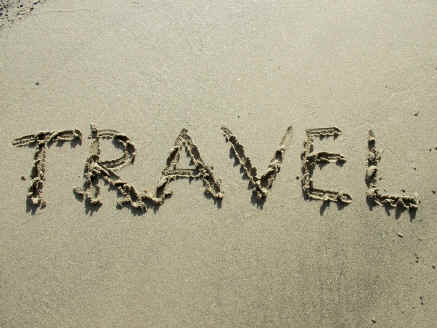 "It has been nearly ten years since I was a student in Melbourne, but not a single day goes by where its impact is not felt in my life," says Jason Thornberg. "My time there fundamentally changed how I view the world and has given me the ability to view the world, and its issues, from several perspectives."
"Overall, I learned a lot more about myself in that one semester than I did in the three and a half years in my home school because of the unique space in which I learned, experienced, and spent exploring another culture," says Carolyn Valtos.