Australia is one of the top study destinations for international students seeking a MBA. The reasons why an Australian MBA is at the top of the list for so many international students are listed below:
· Facilities and excellent support
· Great exposure to Australian business
· Wide range of electives offered by various institutes
· Some of the world finest Educational MBA programs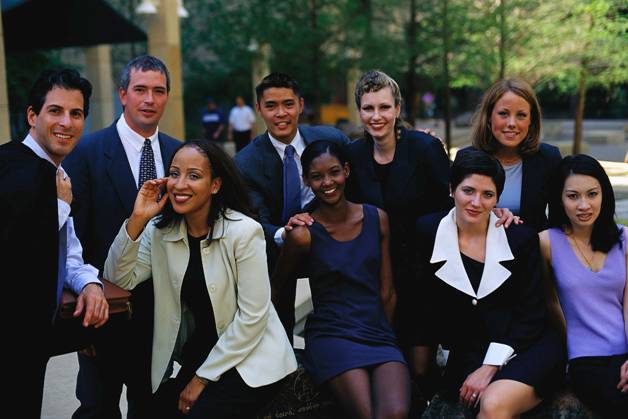 The Melbourne Institute calculated an increase of a 31% jump in salary for the 2002-2004 graduates. Another impressive statistic came from the AGSM or Australian Graduate School of Management which said that the average salary of a student before obtaining his or her MBA was $43,000 and five years after earning his or her Australian MBA they were earning up to $157,000. Just looking at an MBA from a business standpoint, it has shown to be a good investment.
Different types of MBA
There are different types of MBA programs in Australia. The AGSM offers a full-time MBA that can be completed over a 16 month period. They also offer an Executive MBA Program, a part-time program, and a online Graduate Certificate in the Change Management.

A full time MBA at the Melbourne Business School can be completed over a 16 or 20 month time frame. Part time MBA takes 3 years. Post graduate diploma can be completed in a 16 month period. Most Universities offer full and part time MBA programs.